INBOUND
MARKETING
So, you're thinking about growing your business, but you haven't had the time or resources to get serious about your marketing strategies? We can help! The key is our inbound marketing services, which are designed to attract, engage, and delight your target audience. Let Greyphin do the digital heavy lifting while you watch more sales leads roll in.

WHY USE INBOUND MARKETING AND WHAT EXACTLY IS IT?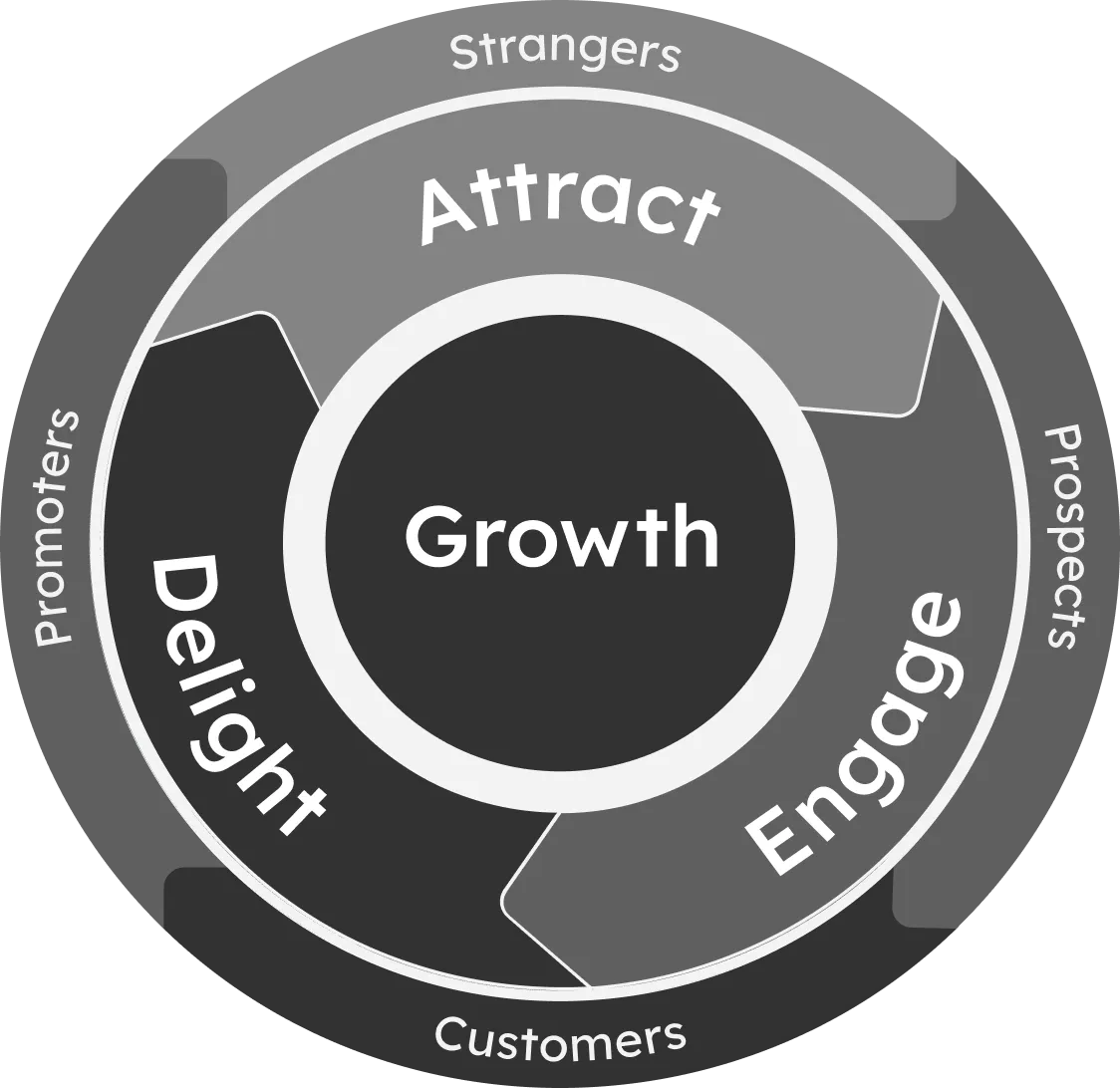 Inbound marketing is an effective method of putting your product or service right in front of the people who need it most.
Rather than traditional guerrilla-style methods using intrusive ads and cold calls, inbound marketing creates engaging content that attracts the right customers to you at the right time. This approach leverages SEO, and other digital techniques, to ensure that your message is seen by a wide audience.
This style of digital marketing helps build an active base of leads and strong relationships with potential customers. Through small and consistent steps such as blogging, social media activity, and e-mail campaigns, businesses can create an attractive brand presence which develops relationships with customers and encourages sharing across multiple channels. Ultimately, this increases visibility and helps small businesses compete against larger ones.
THE ELEMENTS OF INBOUND MARKETING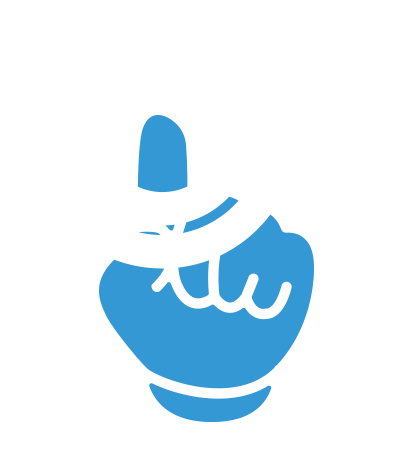 CUSTOMER RELATIONSHIP MANAGEMENT
A customer relationship management tool, or CRM, is a system that allows companies to keep track of interactions with customers, whether past, current, or potential. A CRM is key to inbound marketing because it keeps track of your contacts, and your contacts are who you're interacting with.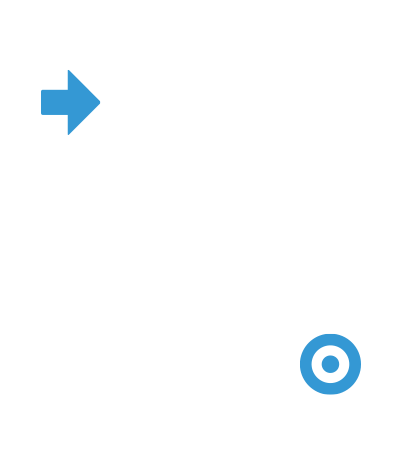 CONTENT MARKETING STRATEGY
Attracting and engaging leads with content marketing means creating entertaining and informative content that addresses their needs and interests. This might include ebooks, videos, blogs, and graphics. This strategy helps establish credibility and build trust, driving sustainable growth and positioning your business as an industry authority.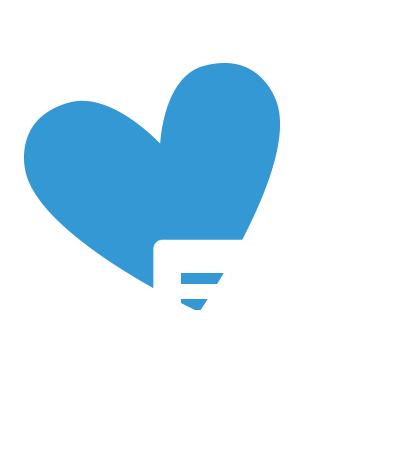 SOCIAL MEDIA PROMOTION
Social media promotion allows businesses to reach highly targeted audiences, as well as increase their online visibility and build better relationships with customers and followers. Through social media, businesses have the potential to engage users directly through conversation, as well as create shareable content that spreads word of mouth awareness.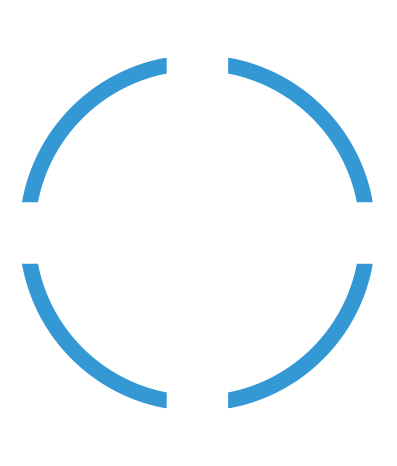 LEAD NURTURING
Lead nurturing is an important part of inbound marketing. It involves delivering personalized content over time to warm up potential customers and keep your brand on their radar. This helps to create trust, build relationships, and develop confidence in what you have to offer.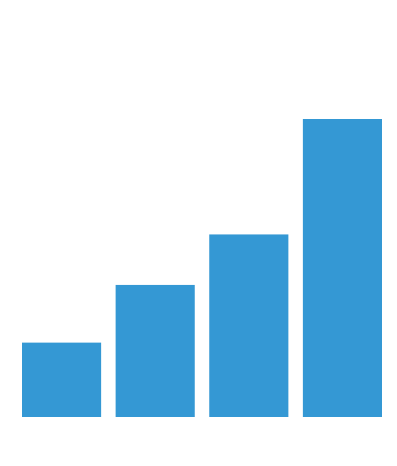 CONVERSATIONAL GROWTH STRATEGY
The backbone of successful inbound marketing is often a robust conversational growth strategy that helps define customer relationships and provide relevant and custom content at scale. With a unique conversational growth strategy in place, businesses can create tailored experiences that resonate with their target audience; this builds loyalty, drives engagement, and ultimately leads to greater success.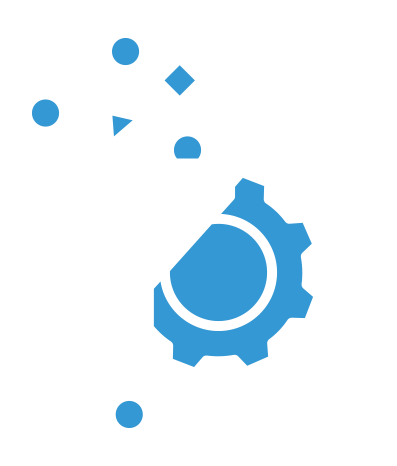 CONVERSION OPTIMIZATION
Conversion optimization relies on a combination of analytics and creativity, allowing you to build a more efficient inbound marketing funnel that delivers more leads and sales. Looking beyond surface level metrics like clicks and page views, conversion optimization can help you get the most out of your inbound marketing efforts, increasing customer loyalty and driving long-term growth.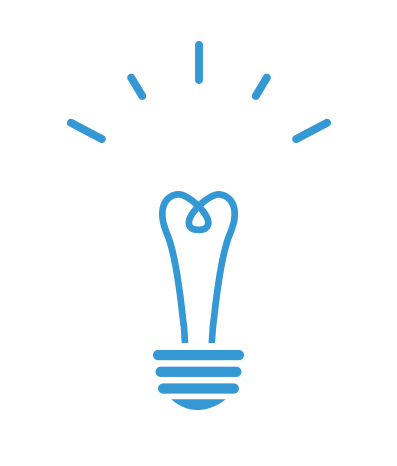 MARKETING & SALES ALIGNMENT
When it comes to inbound marketing, winning over potential customers starts with getting the marketing and sales team aligned. This is an important step for any business launching or improving its inbound marketing efforts, as a well-coordinated team can go a long way in ensuring that leads get recognized, nurtured, and converted.