EXPERT NEWS & TIPS
SENT RIGHT TO YOUR INBOX.
Is It Digital Marketing or Digital Film Making?
The adage goes "everyone's a movie star in their own life," but not Greyphin. We're the production company.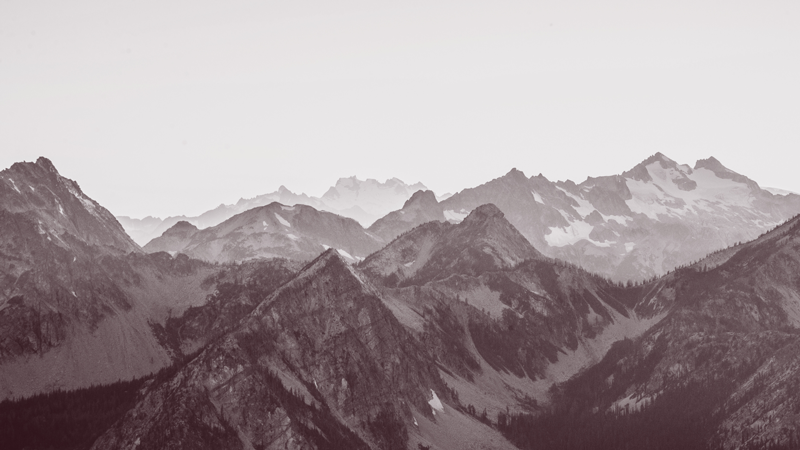 Digital Marketing Case Studies for Ethics: Patagonia
There are plenty of blogs out there applauding the clothing brand Patagonia for their quality products.

Proving Collaboration Works: Greyphin & Paper Tiger
So maybe radio isn't the most hip place for marketing these days, but sound also applies to podcasting, social media, video, software, and more.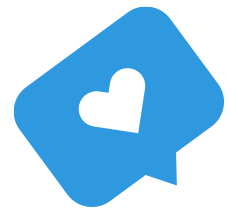 MARKETING TOOLS
WE LOVE.
INBOUND MARKETING
Create comprehensive campaigns and reach more customers through customer relationship management, email marketing, and more.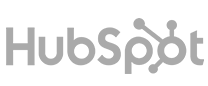 PRODUCTIVITY
Be organized, streamline processes, and get work done efficiently with these productivity tools.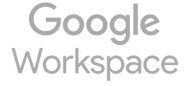 COLLABORATION
These tools help your team stay connected, brainstorm ideas, manage tasks, and track progress.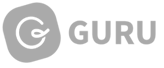 SOCIAL MEDIA
Post the right content at the right time to attract your target audience and boost conversions.





Enhance your outreach, convert leads into customers, and prove return on investment with this comprehensive marketing solution.

Accelerate your sales process and close more deals quickly with an array of productivity-enhancing tools.

Design, modify and manage a safer and more efficient website - with or without the assistance of an experienced developer.

Cultivate relationships and exceed customer expectations. Transform satisfied customers into reliable growth for your business.