HUBSPOT
SERVICES
When it comes to digital marketing, having high-quality tools matters. That's why our team at Greyphin works with HubSpot! HubSpot offers a variety of services that we highly recommend for taking your marketing to the next level.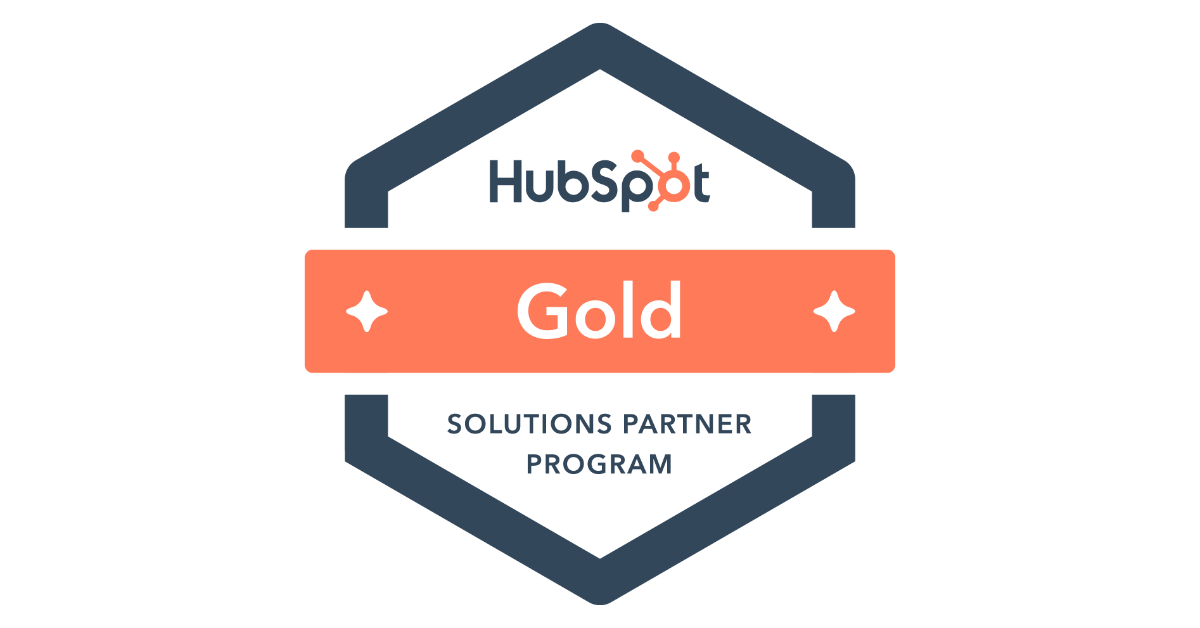 WE'RE PROUD HUBSPOT PARTNERS
What do you get when you cross a badass digital marketing team with one of the most renowned marketing platforms in the industry? Magic, of course.
All jokes aside, we've partnered with HubSpot because we believe in the power of their tools. From a supercharged CRM to user-friendly email marketing automation & content management, and so much more, HubSpot has everything you need to reach your target audience.
WAIT, WHAT IS
HUBSPOT?
HubSpot is a powerful software suite for businesses of all sizes intended to streamline marketing, sales, and customer service. It helps increase leads, convert more customers, and better track progress through the end-to-end acquisition process. With a comprehensive range of tools and features including content creation, social media management, analytics and reporting, HubSpot makes it easy to create an optimized strategy that connects the right products or services to the right people.
MARKETING HUB
®
Generate interest, convert prospects into customers, and track your successes with HubSpot's cutting-edge marketing tools and customer relationship management platform.
SALES HUB
®
HubSpot's sales tools equip users with the capability to initiate conversations, foster meaningful relationships with clients and prospects, as well as manage their overall sales cycle.
CMS HUB
®
Whether you're a marketer, developer, or IT team member, the HubSpot content management system is designed to help make creating and customizing webpages simple.
OPERATIONS HUB
®
Maximize the efficiency of your business operations by synchronizing and clearing customer data, automating processes, organizing reporting information, and more.
HOW GREYPHIN USES HUBSPOT TO HELP YOUR BUSINESS
Our team of HubSpot experts will work alongside your business to determine which of HubSpot's services are the best for your needs. From there, we'll help you create strategic campaigns designed to build meaningful and long lasting relationships with your customers and leads. This is done by creating and offering content and experiences that are valuable to your target audience with the goal of driving conversions.